Vanuatu
Just over two hours from the East Coast of Australia, Vanuatu sits at the heart of the Pacific Ocean. This majestic Melanesian paradise will win your heart too. Discover more than 80 breathtaking tropical islands, framed by pristine beaches and coral reefs. Getting here is easy with regular flights from carriers including Air Vanuatu, Virgin Australia, Air New Zealand and Air Calédonie. Make Mangoes Resort your Vanuatu holiday base. Enjoy luxury child-free accommodation in boutique bungalows, dive into island life and explore the diversity of Vanuatu. Our Resort is just minutes from Port Vila, the perfect place to indulge in some duty-free shopping or dine at dozens of restaurants.
Lush landscapes to explore
Just ten minutes from Mangoes Resort, you'll discover the spectacular Cascade Waterfalls. Be tempted by the restorative rock pools or stay high and dry to capture some happy snaps from this idyllic setting.
Sports lovers will relish teeing off at the nearby Port Vila Country Club. Meanwhile, history buffs can enjoy a bird's-eye view of WWII wrecks. We can also put you in touch with eco guides to tour native bushland.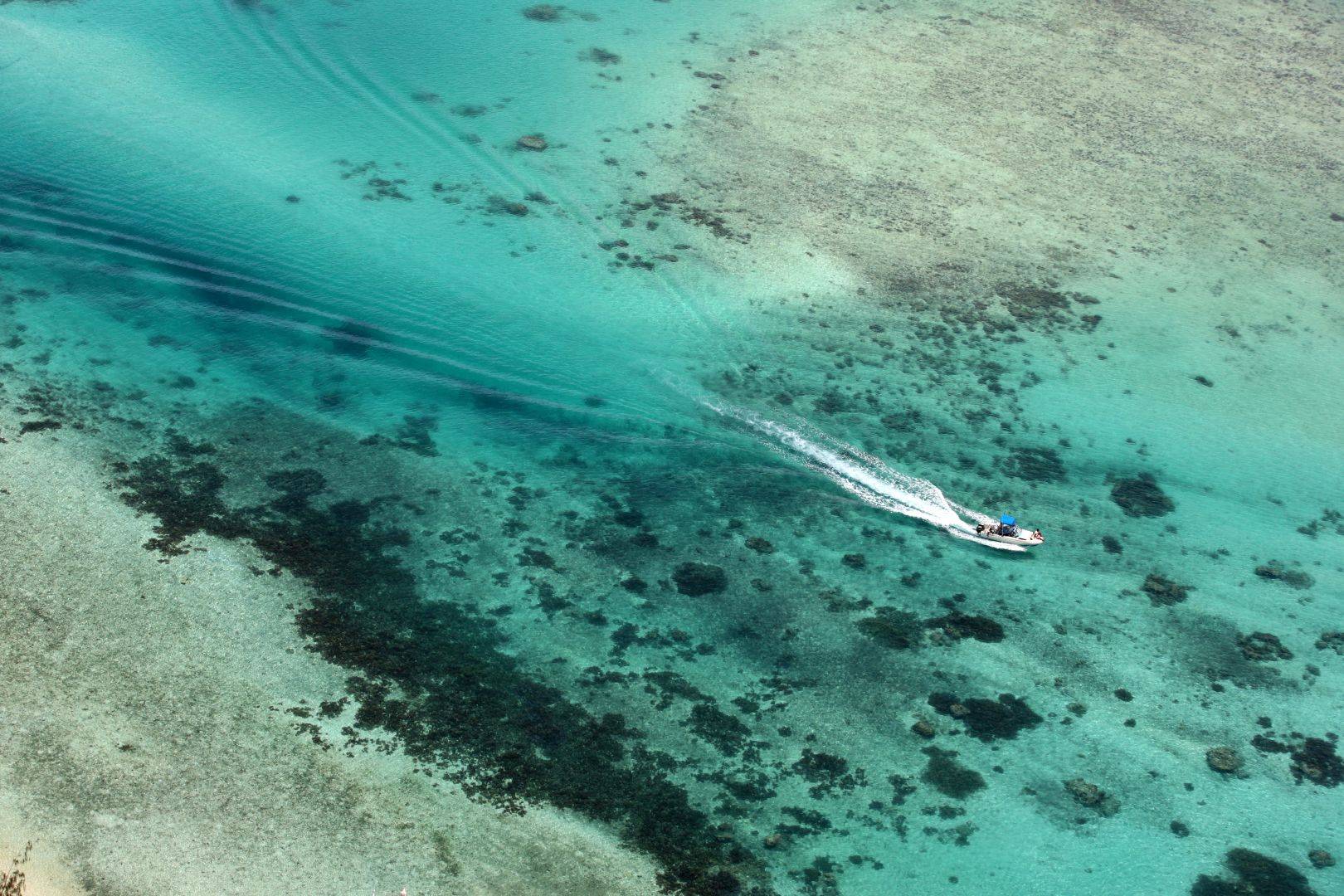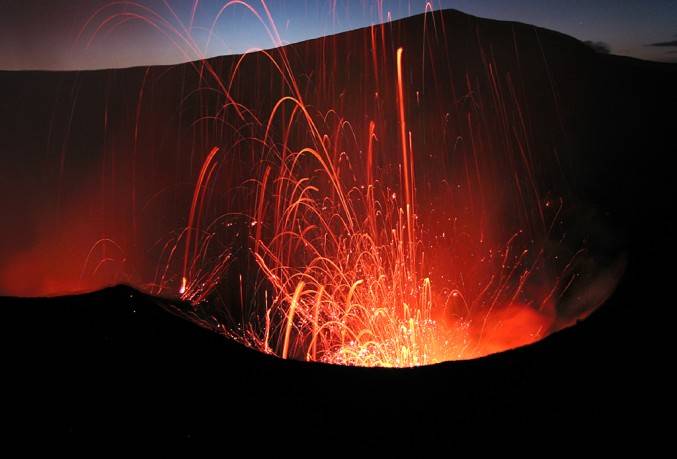 Adventure awaits
Fancy an explosive holiday? Take a trip to Yasur, one of the world's most active volcanoes. Fire up your sense of adventure with deep-sea fishing or climb aboard a jet boat to crank up the pace.
Ask the Mangoes Resort staff to show you the range of island activities on offer. From parasailing to horse riding, there's literally an activity to suit every level of fun and fitness.
What our previous guests have said
Cozy and great location off the busy town. Both resort style bungalow and self-contained apartment. Great for long holiday.
Nicki Chan
Loved staying here and the restaurant next door was a bonus. Everything was well organised and everything you look for in a resort. Really enjoyed my vacation
Vanessa
Wonderful, wonderful, wonderful. Fab staff, fab restaurant. Beautiful rooms and gardens. Can't wait to go back.
Mitchell Swann
READ MORE REVIEWS