Invest in Vanuatu real estate
Owning your own piece of Vanuatu real estate is within reach thanks to Mangoes Resort. Choose from private bungalows or apartments where you can escape for a South Pacific holiday – any time you choose. Hand over the keys to our on-site Property Managers who'll take excellent care of your investment. Indicative pricing ranges from AU$160,000- AU$240,000
A South Pacific portfolio
Vanuatu offers investors a prime location for tourism development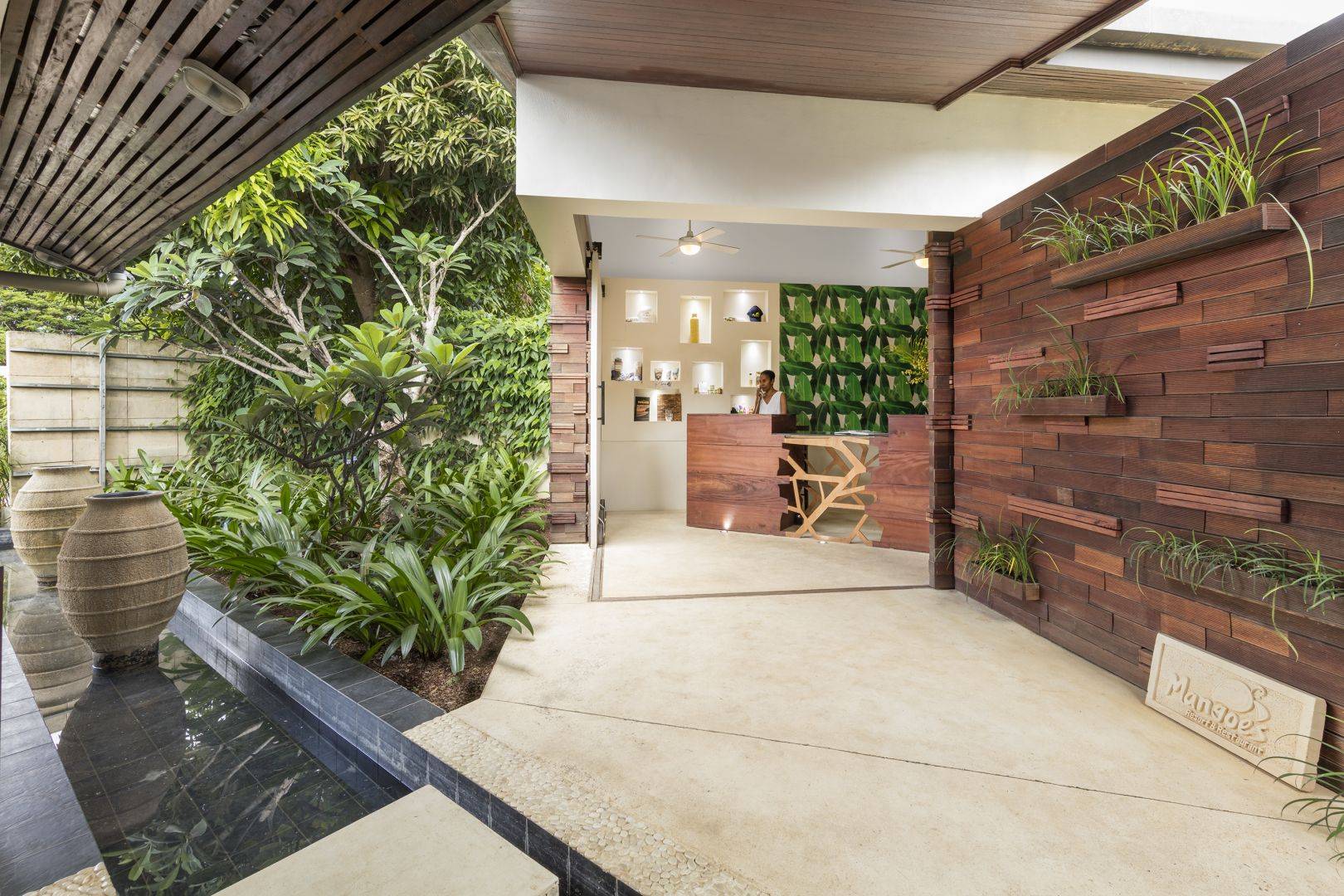 Your private island getaway
Forget juggling bookings for your Vanuatu holiday. When you invest in Mangoes Resort, you'll have access to a holiday haven all year round – the perfect place to share with family and friends. Explore nearby Port Vila, feast on local delicacies or dance till dawn at Vanuatu's nightspots. Alternatively, wind down to the pace of island life. Pack away the laptop, grab a cool drink and enjoy the tropical surrounds from your bungalow's private balcony.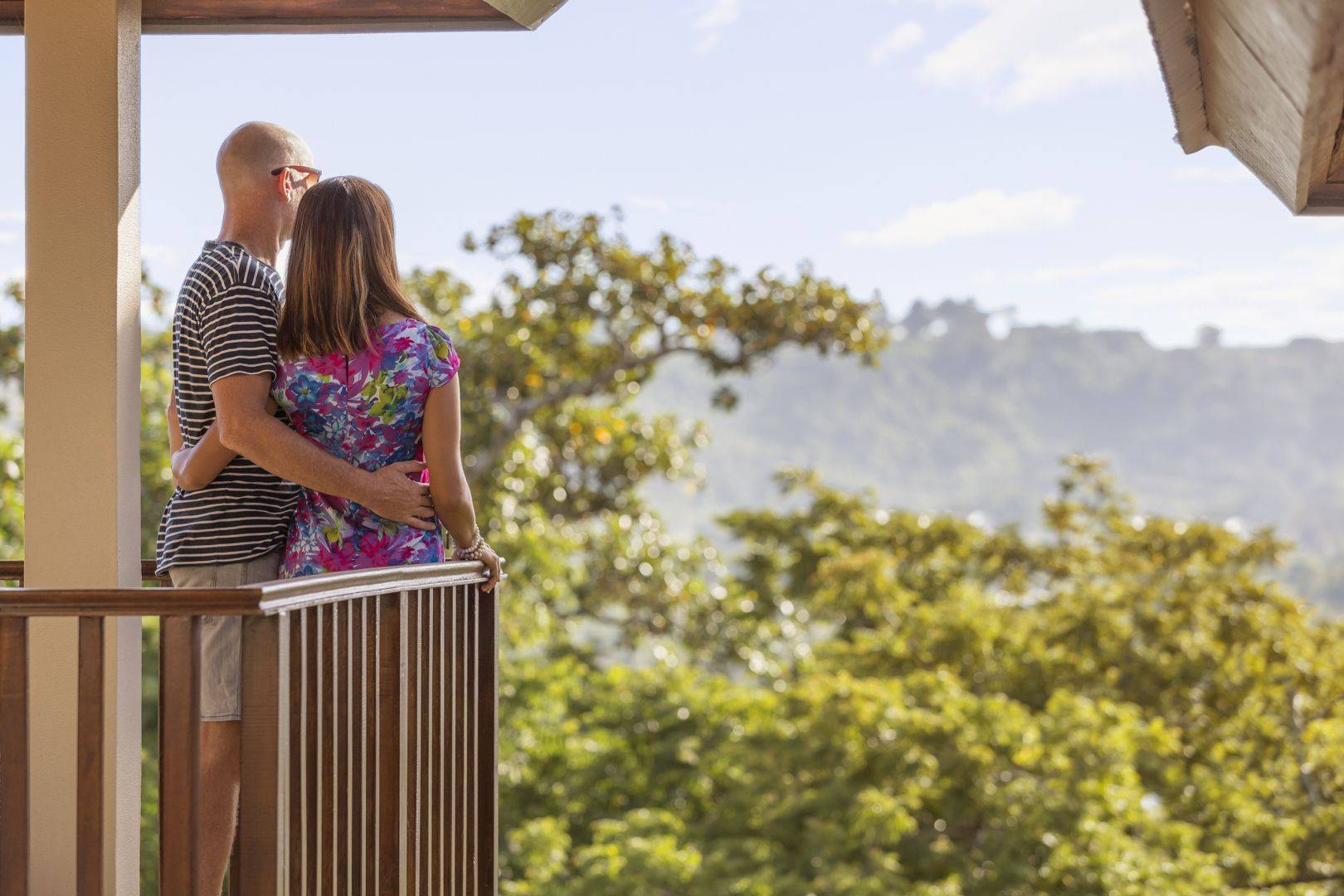 What our previous guests have said
Great stay. Excellent food. Original and new cocktails at reasonable prices.
Adam Brotherson
Wonderful, wonderful, wonderful. Fab staff, fab restaurant. Beautiful rooms and gardens. Can't wait to go back.
Mitchell Swann
Loved staying here and the restaurant next door was a bonus. Everything was well organised and everything you look for in a resort. Really enjoyed my vacation
Vanessa
READ MORE REVIEWS