Perhaps you've already had your special day elsewhere and now you're looking for a unique Vanuatu honeymoon hideaway.
Host your next corporate retreat or event at one of the South Pacific's most pristine locations. Conveniently situated on the doorstep of Port Vila, the University of the South Pacific and Port Vila's main hospital.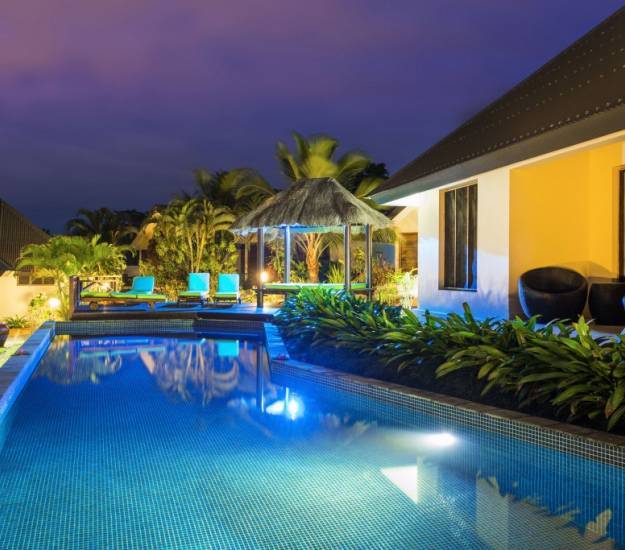 What our previous guests have said
Cozy and great location off the busy town. Both resort style bungalow and self-contained apartment. Great for long holiday.
Nicki Chan
Lovely rooms, very clean, beautiful gardens, lovely helpful staff.
Sam Rt
The food here is great, the staff are friendly, prices are decent and nightly specials. Grab a bus and give it a try.
Andrew Pym
READ MORE REVIEWS